Iwaizumi





A two weeks project for the Iwaizumi community's development. It took place in the Iwate Prefecture, Northern Japan with international teams composed by 2 French students and 4 Japanese students. Working design and territory identity reconstruction after a major climatic event (2011 tsunami).

Around the «Landscape & Lifestyle» theme we met many inhabitants, observed their daily life, studied their habitations, their customs and productions, artisanal as well as industrial.

We decided to elaborate an exhibition with 3 focuses: colors, materials and shapes, that we had found in the fieldwork. An axis from the most natural to the most artificial
passing by hand-made guides the display.

During the project presentation in Iwaizumi's city hall, the exchange with the population resulted very interesting : they were touched and surprised to see their environnement valorized in such a way, as they don't usually think it can be beautiful and attractive for foreigners.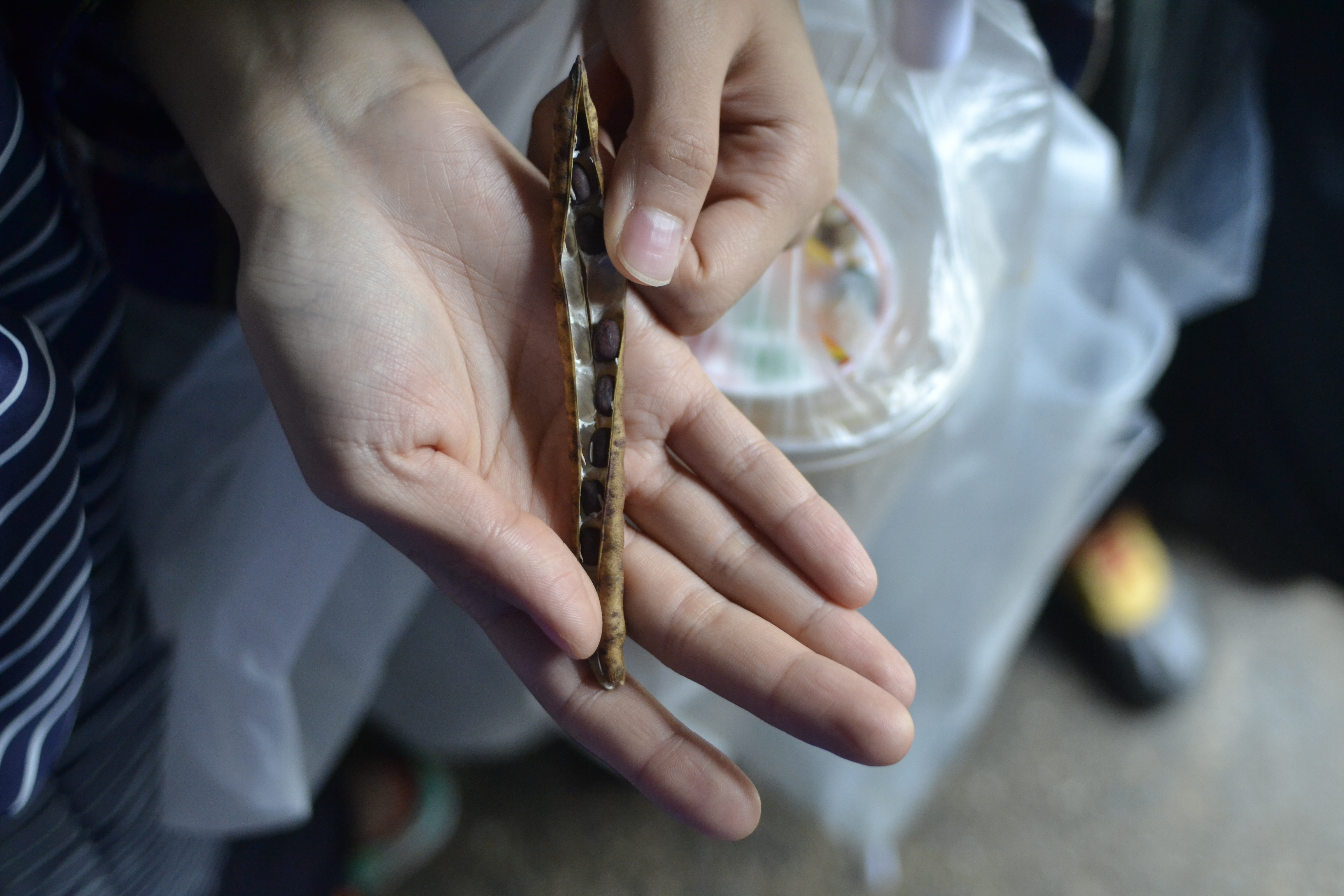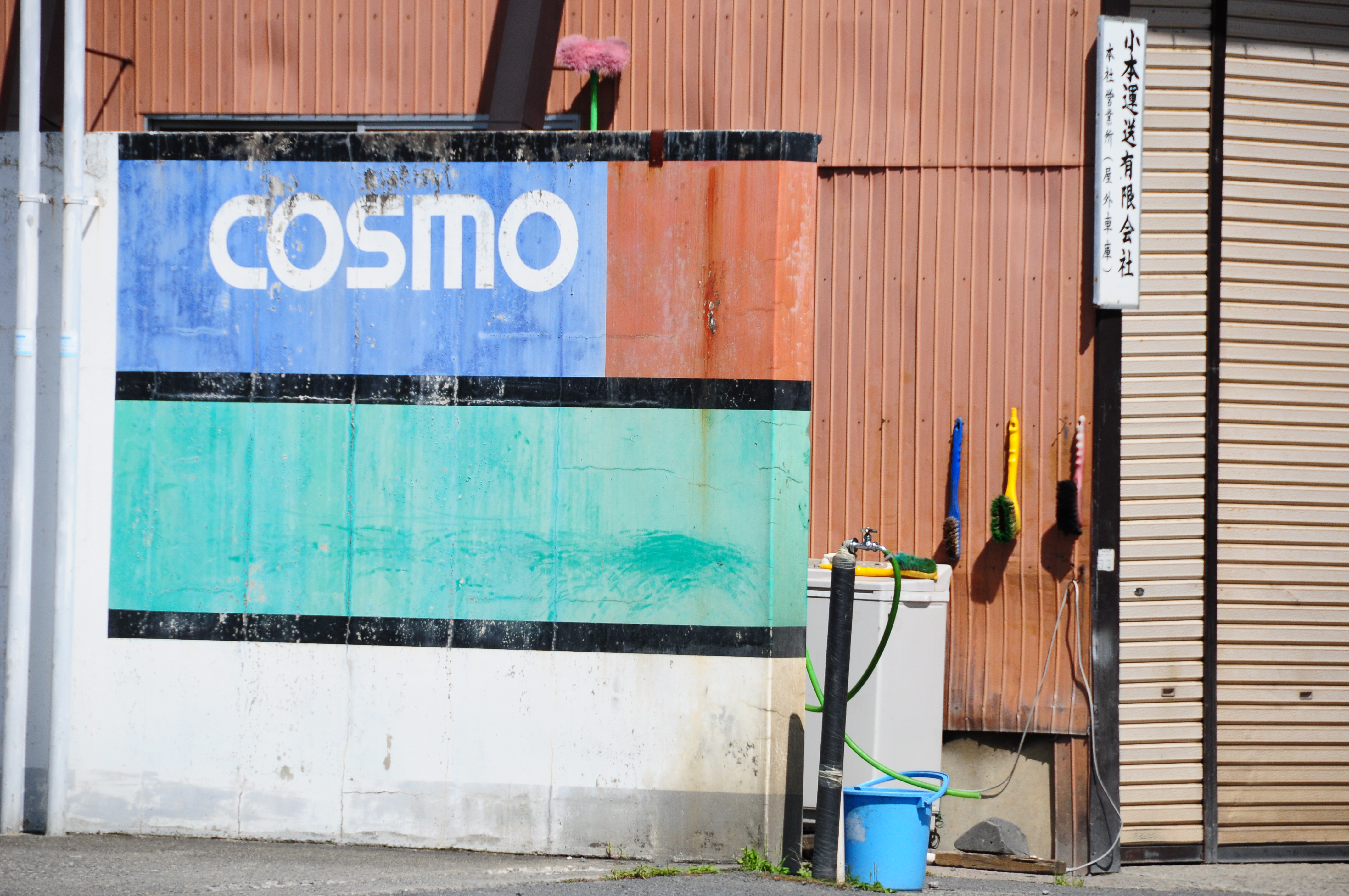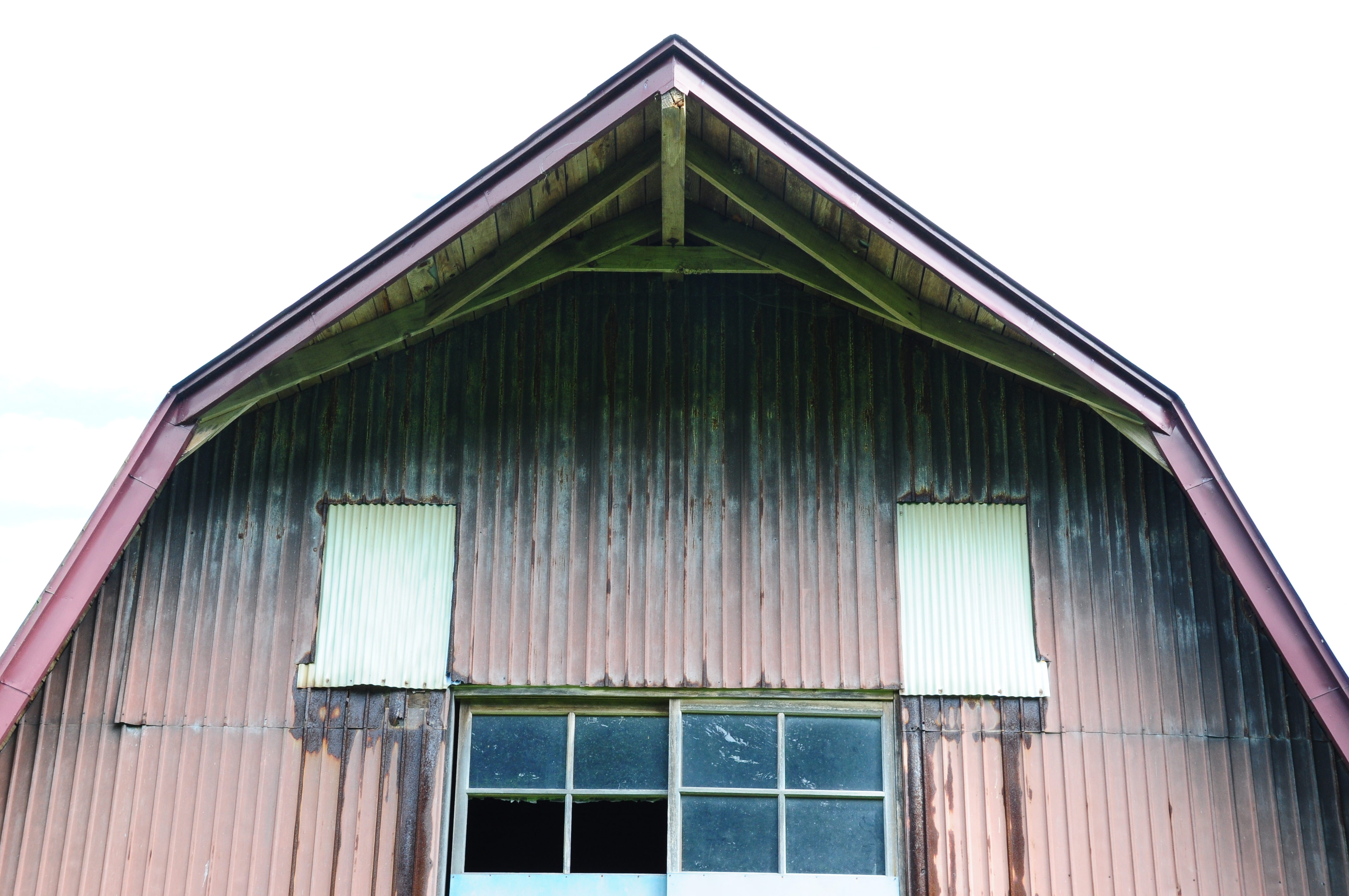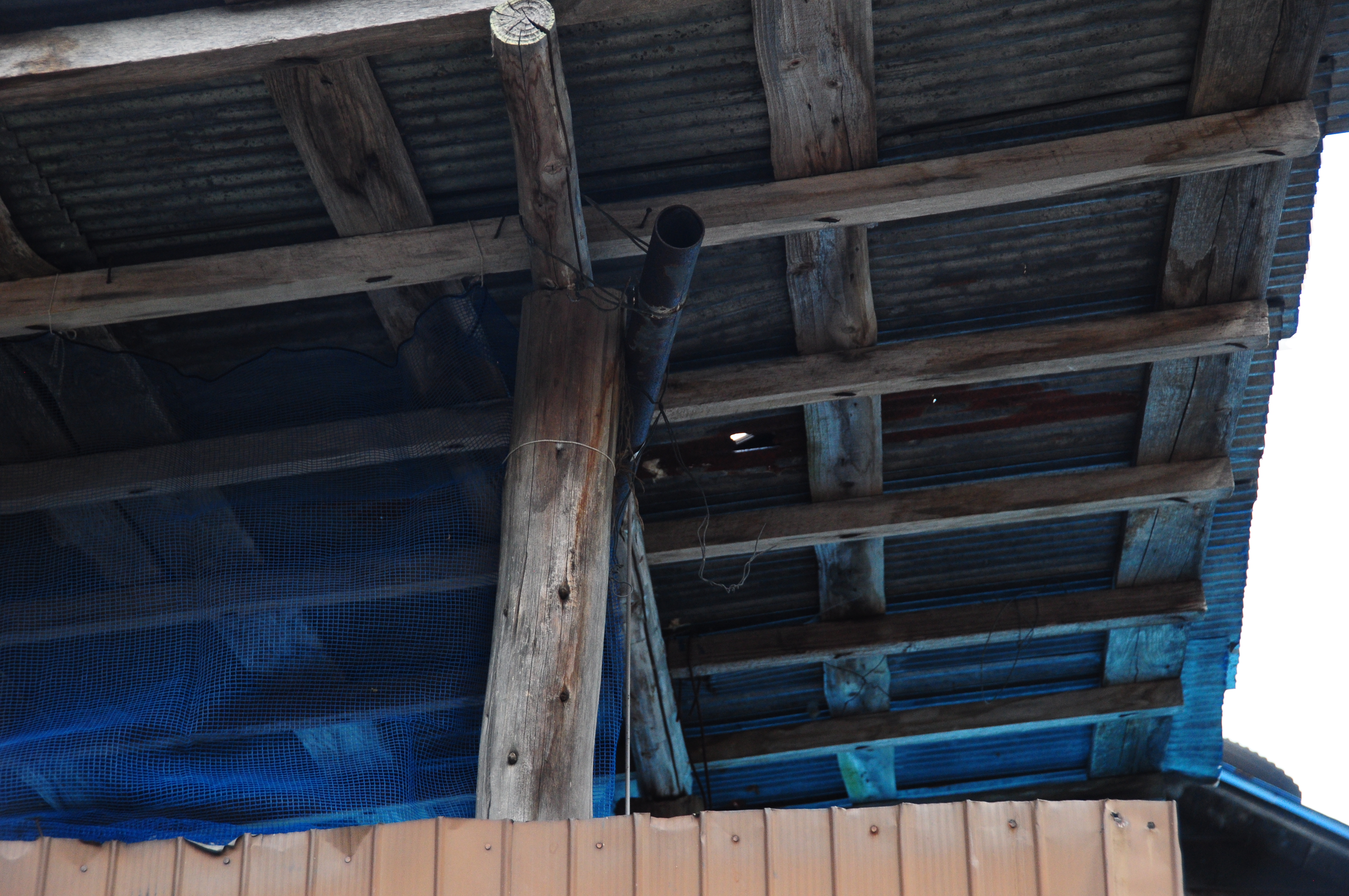 Landscape and Lifestyle team : Miwako Takahashi, Yuka Furukawa, Haruka Mitani, Joowon Jason Kim, Pierre Klein, Garance Maurer
Photos : the team, Garance Maurer
ENSCI x Chiba University, Japan, 2015
︎ https://issuu.com/188760/docs/iwaizumi_full_book_small